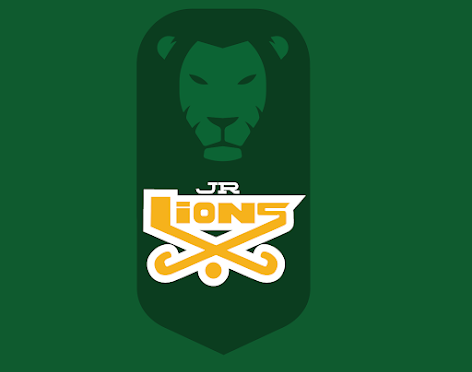 Jr Lions Field Hockey Recreation Program provides fun and safe recreation youth field hockey for Kindergarten thru 8th Grade Boys and Girls in Central NJ – Hunterdon County feeding into the North Hunterdon High School district. We welcome all players with all skill levels from beginners to seasoned hockey players. Our season runs from the end of August thru beginning of November (some age groups start later and end earlier). We advocate that this is first all about the kids, the players. We encourage players to make new friends and have fun. Our teams are split evenly by skill level, this creates an inclusive environment and allows players that are new to play with experienced skilled players.
We serve the North Hunterdon community and are based out of Union Township, working in conjunction with Union Township Recreation (UT Rec), we are able to keep the program affordable for all.
This program is run 100% by VOLUNTEERS. We have parents that line our fields each week, work with UT Rec, coach teams each week – and some coaches coach more than 1 team! We appreciate all of the hard work our volunteers put into this program.
https://sites.google.com/view/jrlionsfieldhocky/home