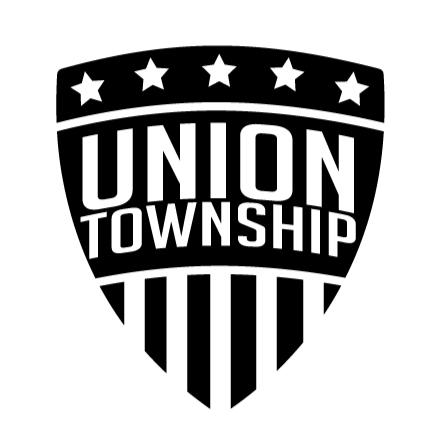 ANNOUNCMENTS:
REGISTRATION FOR SPRING SPORTS IS OPEN!!
Before you rush off to sign up and tell your friends please review and note the following:
We are offering Soccer, tennis, coach pitch baseball, and volleyball. Registration will be open from now until 3/24/2021. THIS IS A HARD CLOSE DEADLINE. Please sign up before this date. Afterwards, it's late fees and waitlist. We really want everyone in before the 24th.  
Covid Plan is in effect. Waivers are required as part of registration.
Baseball program is different than prior years. Pre-k through 2nd grade only, coach pitch.
We are offering volleyball on a trial basis.
Checkout our website tabs above where a bit more info may be found.
Seasons start April after Easter. End in /during June. Volleyball is May thru June.
Sport specific emails are noted below, if you need to reach out.
Soccer referees from fall: We'd love to have you back! Have Mom and/or Dad email us or reach out direct yourself.
As always, we love to have and need volunteer coaches. Please consider assisting us and making our program as awesome as always!
Looking forward to spring and sports!
UTREC
Link to Community Pass: https://register.communitypass.net/reg/index.cfm
Type in "Union Township Hampton NJ, NJ" for organization, make account if need, and then sign up as warranted.
Sport specific questions should be relayed to:
Soccer: uniontwprecsoccer@gmail.com
Baseball: utrecbaseball@gmail.com
Tennis and Volleyball: vj@davinciconcepts.com
MEETINGS:
The next UTREC Committee meeting is 3/10/2021 at 7:30 PM Eastern Time (US and Canada). The meeting is virtual via zoom. Want to visit/sit in? Send an email with your name, email, and residency (Union Twp., Franklin Twp., or?) and any business or inquiry information to: uniontwprecchair@gmail.com
You will be sent a link to the meeting via email once checked in and added to agenda.
COVID-19 MESSAGES
Covid Plan
We have posted our Covid plan here on our web page. Click on the COVID-19 tab above.
This plan is in accordance with the New Jersey Department of Health (NJDOH) Guidance for Sports Activities and the directing Executive Orders issued. The Centers for Disease Control and Prevention, Coronavirus Disease 2019 (Covid-19), Considerations for Youth Sports is are the prevailing sources guiding the Covid Plan. The plan educates and outlines the risk reduction aspects we will be using. It is an adaptable plan and will be adjusted accordingly as warranted.
Find us on FaceBook: