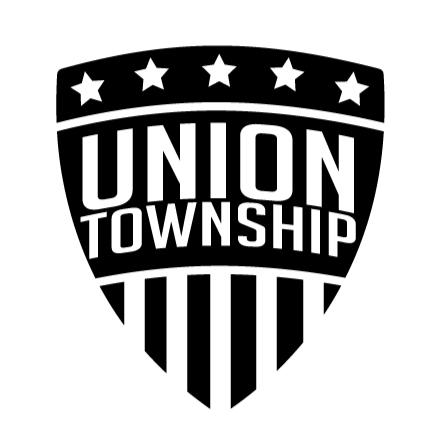 COVID-19
We hope everyone is/ has been well and wanted to reach out and update you as to where we are at and plans moving forward for our recreation program.
First off, registration for fall field hockey and soccer are now open and we are continuing to monitor the current situation, preparing the appropriate measures in accordance with issued NJ Department of Health Guidance for Sports Activities and Centers for Disease Control (CDC) Considerations for Youth Sports. Our hope is that conditions here continue to improve as we move toward the fall and the opening of the recreation program fall seasons. The safety of our players and their families, our coaches and volunteers is paramount. We will keep the UTREC Family aware of any changes or updates. Should we need to cancel, refunds will be issued. Please look for emails and posts with further details on registration timeframe announcements.
For the most part, we all are familiar with how our program worked in general with games, practices, snacks, etc. To say that these seasons will be different is likely an understatement. From the Committee down to players we will need to be aware and follow the guidance to be set in place. It will help keep us all safer and healthy while ideally not restricting the fun. So, right now we are working out the details of that plan. If all goes accordingly, please also look for posts and emails which educate and express the expectations of executing that plan. Some aspects will be obvious and old hat, but cannot to be ignored or taken for granted. Others will take some getting used to.
Thank you for your time and patience.
Union Twp. Recreation Committee
To register go to:
https://register.communitypass.net/UnionTownship
Find us on FaceBook: