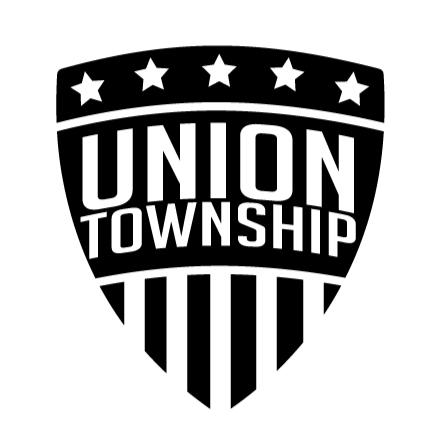 The next UTREC Committee meeting is 10/14/2020 at 7:30 PM Eastern Time (US and Canada). The meeting is virtual via zoom. Want to visit/sit in? Watch here for the meeting link within four (4) days prior to meeting.
COVID-19 MESSAGES
Covid Plan
We have posted our Covid plan here on our web page. Click on the COVID-19 tab above.
This plan is in accordance with the New Jersey Department of Health (NJDOH) Guidance for Sports Activities and the directing Executive Orders issued. The Centers for Disease Control and Prevention, Coronavirus Disease 2019 (Covid-19), Considerations for Youth Sports is are the prevailing sources guiding the Covid Plan. The plan educates and outlines the risk reduction aspects we will be using. It is an adaptable plan and will be adjusted accordingly as warranted.
Find us on FaceBook: