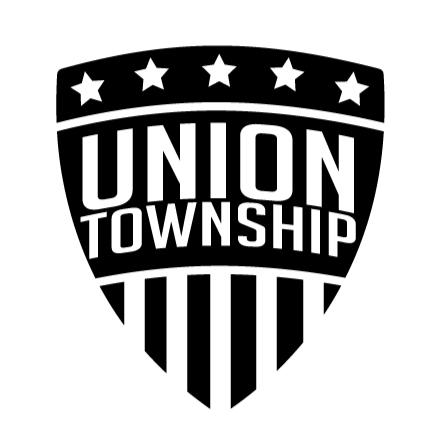 Find us on FaceBook:
https://www.facebook.com/utrecreation/
COVID-19
Please refer to the Facilities page for Parks during this time.
Dear UTREC Family,
Please note the following update (3/16/2020):
· Late fees for registration have been suspended. In the event seasons should be cancelled, refunds will be issued.
As before, we continue to assess new information and will update you on what our actions will be for spring sports. Please do not hesitate to reach out to us with any questions.
UTREC Committee