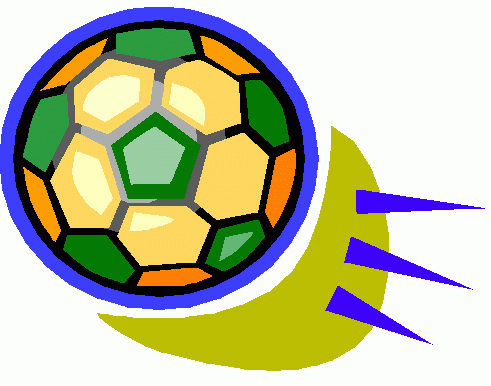 To register go to: https://register.communitypass.net/UnionTownship
Soccer Commissioner: David Tomasini
For information email: uniontwprecsoccer@gmail.com
The Fall Soccer Program schedule for all divisions will begin the end of August and run through November. Teams will be organized within the beginning to middle of August, coaches will notify players of team and of schedule.
Our program is divided into the following grade/age categories (all teams are co-ed):
Pee Wee (Pre-K)
Junior Kickers: (Kindergarten and 1st graders)
Kickers: (2nd and 3rd graders)
Intermediate: (4th and 5th graders)
Senior: (6th, 7th and 8th graders)
Pee Wee, Junior Kickers, and Kickers programs will play other teams from within Union Township on Saturday mornings. Practices may be scheduled during the week by coaches and their availability.
The following is subject to change pending COVID:
Intermediate teams will play against local towns such as Hampton, Bethlehem, Clinton, etc. on Saturday mornings. Senior teams (grades 6, 7, and 8) will play on Saturdays only if the registrations for that group reach 30 participants. Should numbers not be made, team(s) will play in the HCRS league on Sunday afternoons. Practices will be scheduled during the week by coaches and their availability.
Placement on Intermediate and Senior teams is not guaranteed for registrations received after the registration closing date due to game scheduling requirements.
NOTE: Should season be cancelled outright due to COVID-19, refunds will be issued. A partial season cancellation will be discussed and refunds determined at that time. Late Fees will start on August 10. Registration closes on August 31 at 8pm. Games start end of August.